How Long Can It Take For BOTOX to Work?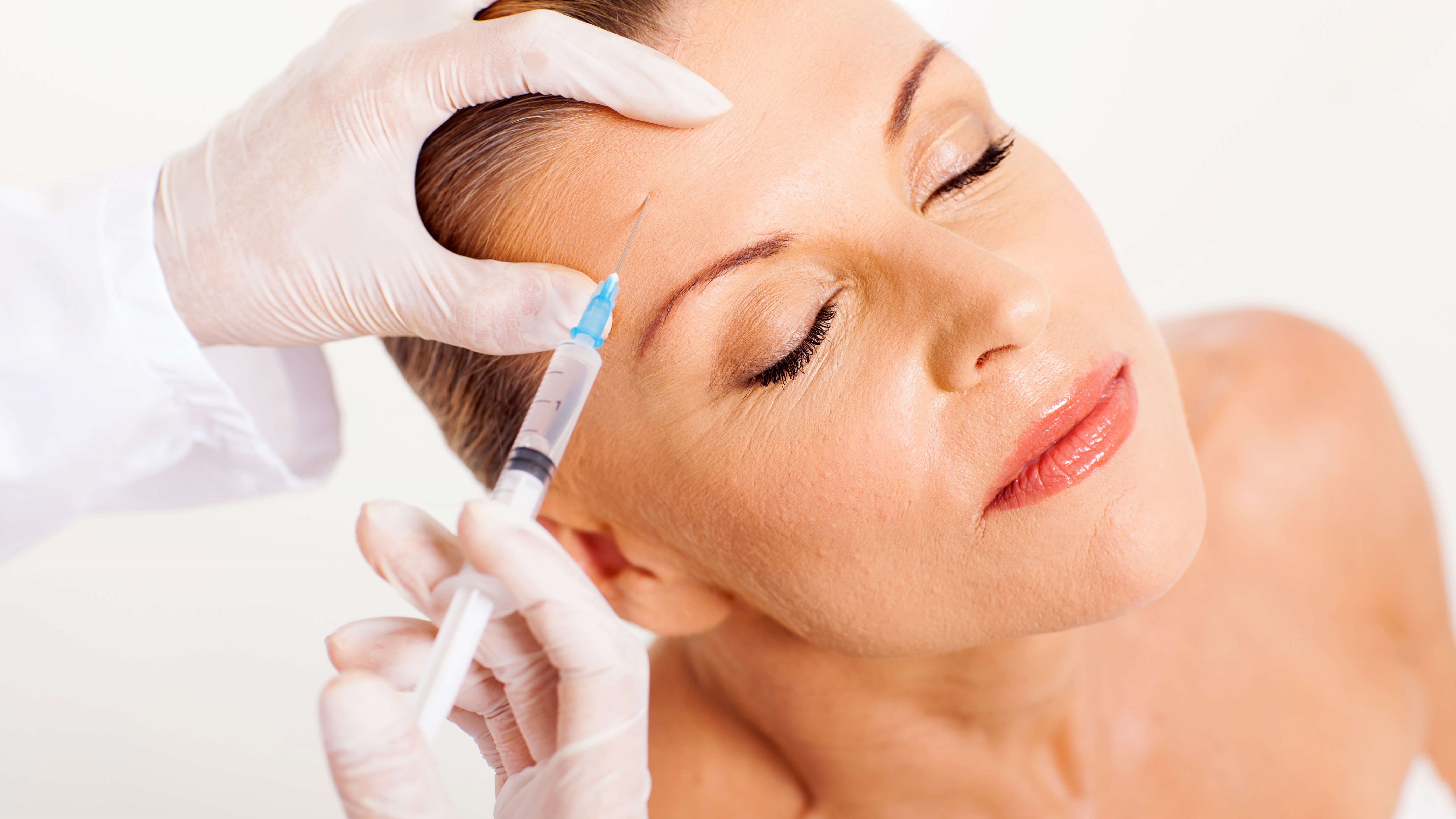 Natural aging and muscle contractions often contribute to facial wrinkles, making people seem older than they really are. Although fine lines are an inevitable part of getting older, board-certified plastic surgeon Dr. Smita R. Ramanadham has a range of noninvasive procedures that help. BOTOX® is one of the most requested options in New Jersey.
So, what issues can cosmetic injectables treat, and how long does it take for BOTOX to work? If you have questions about BOTOX for wrinkles, our facility offers an unparalleled amount of patient care. We can give you information and resources about BOTOX injection sites and more. Contact our office to schedule your skin assessment today.
What is BOTOX used for?
Wrinkles are usually the result of making certain facial expressions over a long period of time. This includes smiling and laughing, as well as frowning. BOTOX is an injection that temporarily blocks your facial muscles. This FDA-approved treatment provides gorgeous results by preventing lines from forming in the first place. By following up with subsequent injections, you can achieve a younger, smoother-looking appearance.
BOTOX injection sites
If you experience mild to moderate wrinkles, you may be a candidate for BOTOX in New Jersey. Patients with severe lines and sagging skin, however, may want to consider invasive measures, such as facelift surgery. Dr. Ramanadham can make recommendations based on your initial examination.
During your consultation, we ask patients to make several expressions so we can visualize the best BOTOX injection sites. The procedure itself only lasts 10 – 15 minutes with very little downtime, so you can return to daily activities with few restrictions. The most common areas in which BOTOX is used include:
Laugh and frown lines

The vertical creases between the eyebrows

Forehead lines

Crow's feet
BOTOX side effects and results
Following BOTOX for wrinkles, patients should avoid strenuous exercise and activities for the rest of the day. You may want to sleep upright for one night to alleviate side effects like inflammation of the treatment site. While bruising and swelling are normal, these BOTOX side effects should go down shortly afterward. BOTOX can take effect anywhere from 3 – 5 days after treatment for patients to see their refreshed results.
How often can you get BOTOX?
So, how often can you get BOTOX for wrinkles? One of the advantages of wrinkle relaxers is that outcomes generally last 3 – 4 months. Talk to Dr. Ramanadham about when you should schedule follow-up visits. In between your appointments, we recommend that you take good care of your skin, stay hydrated, and protect yourself against dangerous UV rays. Sun damage is one of the most common causes of wrinkles and signs of aging.
Schedule BOTOX in New Jersey
We know how important it is to select a highly qualified provider for cosmetic treatments. Our clients consider Dr. Smita R. Ramanadham as their number one source for BOTOX in New Jersey. Our goal is to make sure your injections are done the right way to give you the best results possible. If you would like to maintain a natural look with fewer signs of aging, contact us for a BOTOX consultation.