Fillers do more than just FILL!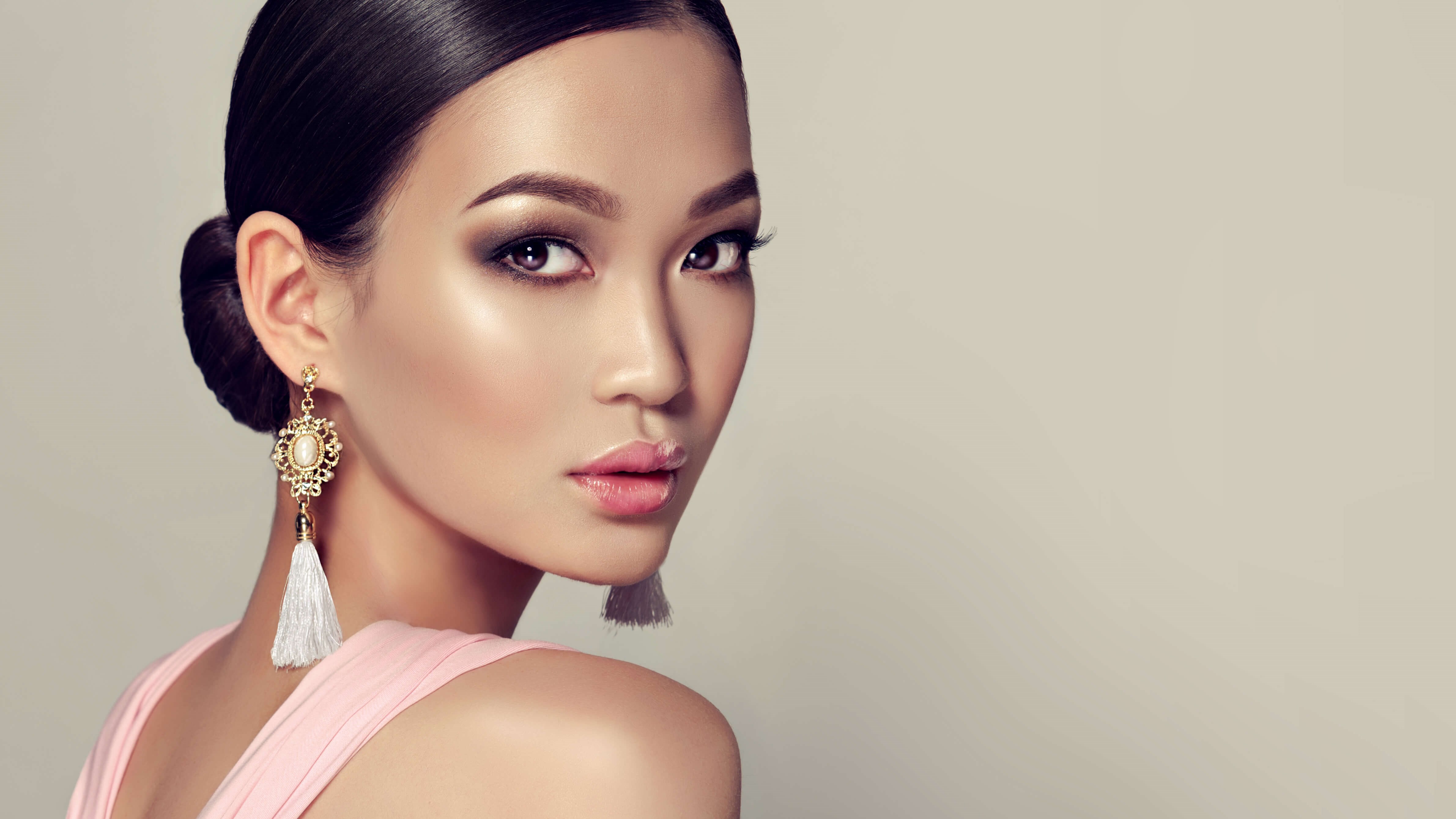 We think of fillers typically when we want to address facial lines or wrinkles that have developed as we age or to replace volume that we have lost as we age. The most common places to inject fillers such as Juvederm, Restylane, or Belotero are the nasolabial folds or smile lines, in our cheeks, temples, or under eyes. There is just so much more to fillers now. You can shape, contour, layer and really add that extra bit of finesse.
So, what exactly are we talking about here? We can really use fillers to add volume or to define other areas of our bodies. Now the caveat is that most of this is off-label use of the product, which means that the FDA did not specifically approve its use for these areas and special consent should be obtained by your doctor. I'll briefly talk about some of these off-label uses below.
The nose. Most of us have little humps or irregularities to our nose, either naturally or after an injury. Fillers are a great way to address these areas if you're not quite ready for a surgical rhinoplasty. By injecting in a safe and methodical manner, we are able to camouflage the areas you might be concerned with and create a smoother and straighter nose. It is extremely important to see a board-certified plastic surgeon for this since a thorough understanding of the anatomy is vital to minimize complications.
The jawline. Many of us are not blessed with a defined jawline and, frankly, sometimes our lower face just blends in with our neck. Fillers can be added to this area to create a more refined appearance.
The chin. When we look at our noses, our neck, or jawline, our chin is a key component in this. If the chin is not adequately projected or wide, it can alter the overall appearance of these other areas. A nose might look bigger if the chin is small. We may have more a turkey neck appearance, as well, with a smaller chin. By adding filler to this area, we can balance the face to create a more unified and proportional appearance.
The earlobe. Have you ever noticed your grandmother's earlobes? As we age, the earlobe also loses volume and may not be as plump as it once was. I typically add a little fat to this area when I do a facelift but if you ever notice that your earrings don't sit as well on your earlobe, fillers might be something to consider. A little goes a long way and you won't know how much you needed it until you get it!
The hand. Yes, we age in our hands. Our hands are usually a giveaway as to our real age. They get a lot of sun exposure over the years and most of us are not as good with applying sunscreen to this part of our body as we are others. People commonly develop sunspots in this area, lose fat, and develop wrinkles in this area. Fillers can restore that volume and take away years of wear and tear. Add in a laser treatment or IPL to address those sunspots and you'll take decades off!
Fillers are a great product and their use can be diverse. Since many of these are off-label use and require an intricate knowledge of the underlying anatomy, do your homework, and see a board-certified plastic surgeon. I always tell my patients that I operate on these areas, I've seen the inside, and know where the blood vessels, muscles,and fat are. You want someone who has this full understanding, respect, and knowledge of that body part.