Figuring Out Fillers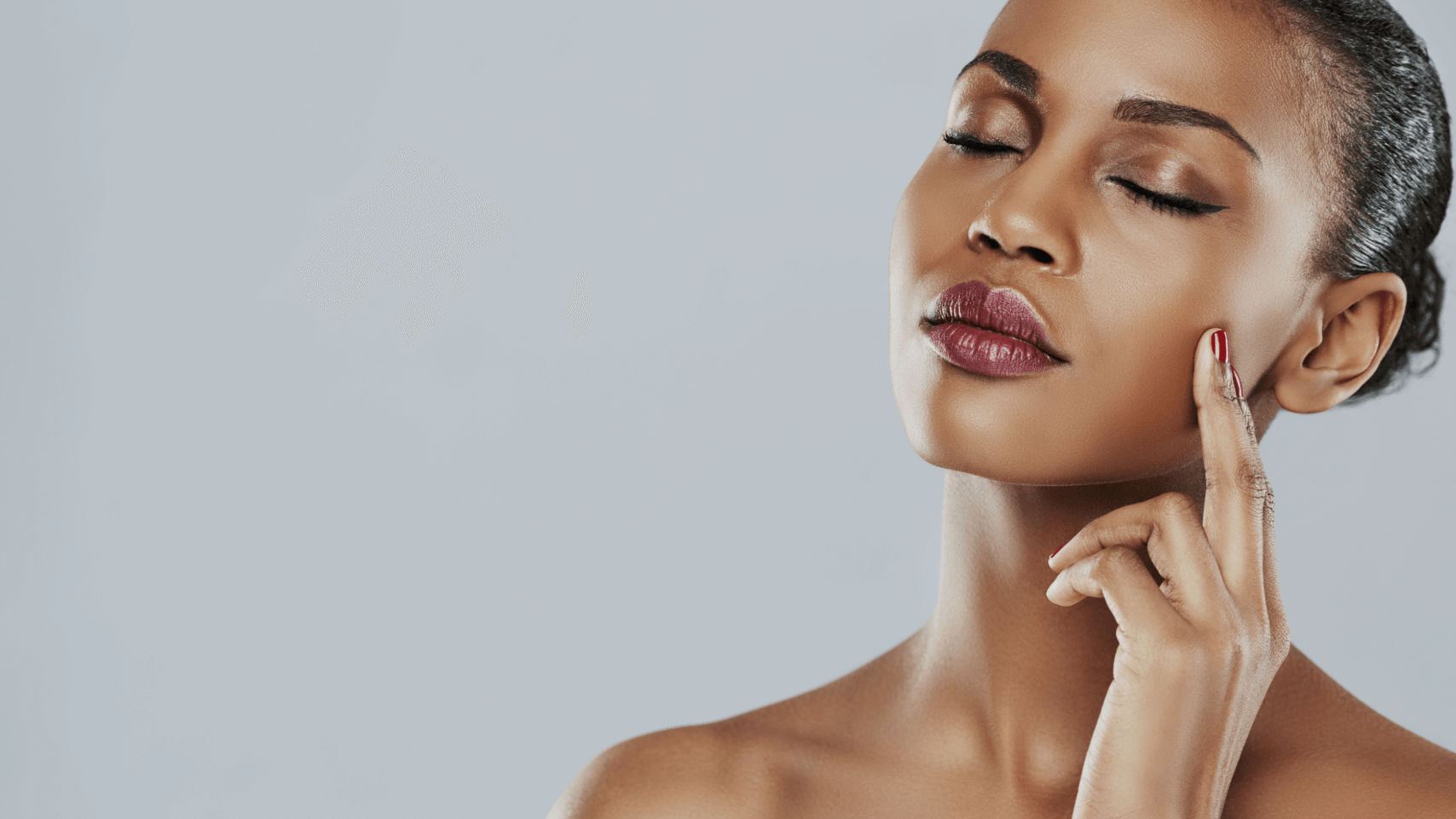 It's true, there are many fillers on the market. Some are permanent, some not. Some are from your own tissues, some not. There are a wide variety of fillers but some of the more common ones are Juvederm Ultra XC, Restylane Lyft, Voluma, Versa, Belotero, Restylane Defyne, and the list goes on.  These are hyaluronic acid (HA) fillers, so let's focus on that today and start from the basics. HA fillers were first approved for use by the Food & Drug Administration in 2003. They have a good safety profile, can be reversed, and can last anywhere from 6 months – 2 years. The biggest competitors on the market and most commonly used lines are those from Allergan (Juvederm products) and Galderma (Restylane products).
Okay, so if they are all hyaluronic acid, then why have different names, and what actually makes them actually different? Good question!  The HA acid differs in their particle size, concentrations, and cross-linking or how tightly the particles are bound together and intertwined.  Due to this, they differ in their ability to lift the tissue (skin and fat),  attract water (more or less swelling), and their resistance to shearing and compression. These factors make each filler more or less ideal to treat different areas on the face. So for example, Juvederm Voluma or Restylane Lyft might be better for the cheeks where more lift is necessary but less ideal for under the eyes where the skin is extremely thin.
Ultimately, the choice of filler will depend on what your concerns are and which filler would best address those concerns.  Additionally, much of the decision also relies on the preference of your Plastic Surgeon and what they are familiar and comfortable with and what they carry in inventory. In any case, these are all great products and can help you achieve your desired look and feel like 'your best self yet.'