Does a facelift get rid of acne scars and wrinkles?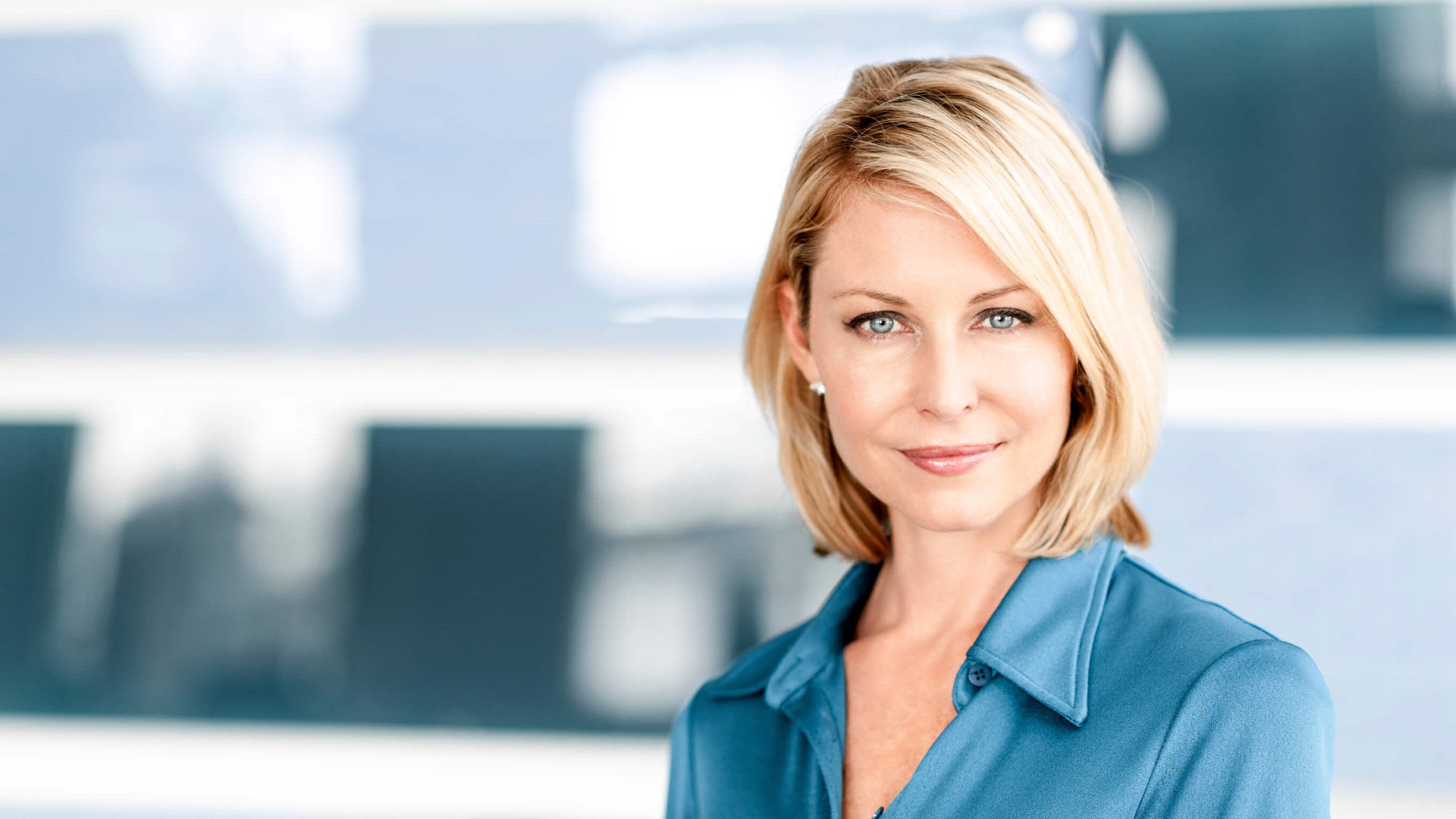 We hear this question a lot and it's a good one. A facelift primarily addresses loose or extra skin and the lax underlying strength layers. During a facelift, the skin is lifted off these underlying structures and re-draped to remove the excess but also lifted back to a higher position. Those underlying structures are also tightened either by suturing techniques or by removing some of it. These maneuvers "lift" the face to a more aesthetic and youthful position. The wrinkles caused by loose skin in the middle to outer aspect of the face, including the nasolabial folds or jowls, can be improved with a facelift. Wrinkles that are fine lines or more centrally located around the mouth or nose, generally do not improve with a facelift.
Now what about the skin? A facelift does not address skin quality. Acne scarring, hyperpigmented age or sun spots, uneven tone, fine lines, melasma, and rosacea are generally skin problems and must be treated as such. Of course, this is with the caveat that if those scars are on the portion of skin that is removed it will be removed during the surgery. Now how do we address these other concerns. There are many options that your surgeon may discuss with you to help improve your skin quality. Skin care is a common option and your surgeon might even have you start this 4-6 weeks before your facelift to help improve the quality of your skin so that you heal better. Most commonly this will at least include sunscreen and some sort of vitamin A or retinol product. Other treatment options might include chemical peels or lasers, which can be included at the time of your facelift surgery. Microneedling may also be considered. If acne scars are deep, these may even be directly excised at a later date. There are many options to address these concerns and should be discussed during your consultation and based on your examination.